We love cars.
We love marketing.
The perfect combo.
At Woobound Marketing we believe that there's no better feeling than doing what you love for the people you enjoy to work with. For this reason, is that we only work with clients who value and appreciate the hard work of our team.
For us, it's all about Growing Together and Bringing your A-Game in everything we do. Whether we work with a small local dealership or a large auto organization, we are still curious and creative to achieve the level of success you expect from your Woobound team.
OEM

Partners

we work with.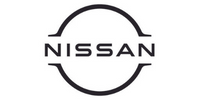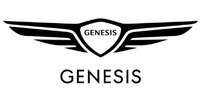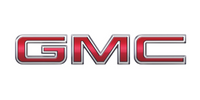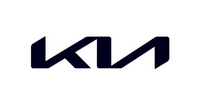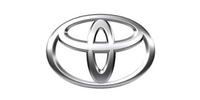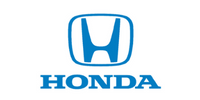 About Woobound Marketing
After working with dozens of industries and hundreds of local businesses we noticed a gap. This gap was a primary focus to bring the best marketing techniques and strategies from the highest-growing industries to our automotive clients. This is how Woobound was born.
We mix our passion for cars, our deep understanding of the industry, and we blend it with the best-in-class marketing technology to achieve the results you're looking for.
Watch us Rock'n'Roll
President & Founder
Founder of Woobound and business growth strategist for the past 10 years, Christian started Woobound with the sole intention to bring the best marketing techniques and make it available for local dealerships who want to transform their online efforts into offline transactions.
Christian
Carlos
Moosa
Now that you know more about us…
Learn how we can help you boost your auto sales.