OEM

Partners

we work with.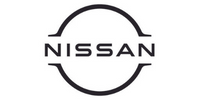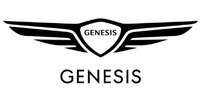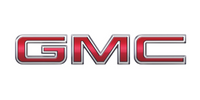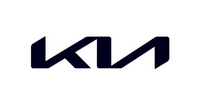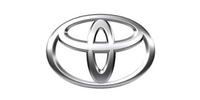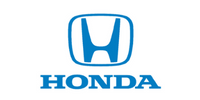 We create
Anti Cookie-Cutter Automotive SEO
Looking for automotive SEO companies? Woobound focuses on strategies with SEO for car dealerships that have been tested time and time again. By specializing in the automotive industry, we know what works and what doesn't, so you can get results faster.
Automotive SEO & Google Maps SEO
Our SEO strategies start with Local SEO. We've created a unique roadmap to boost the calls, traffic, and visits to your dealership from Google Maps. Our goal is to set you apart from other dealerships in your area.
Search Engine Optimization for Car Dealers
We know how valuable search visibility is for auto dealerships. After analyzing hundreds of possibilities, we understand what it takes to get you to the top of search results to be able to drive more leads into your dealership.
Boost Your Leads
By leveraging the advantages of organic search traffic, we focus on highly searched terms that can return a positive ROI, boost your leads, sales, and help you succeed.
Customized SEO
Increase Market Share with Our Car Dealership SEO Packages
Grow market share by leveraging organic automotive SEO.
Local SEO to target searches happening around a specific market maximizing Google Maps (GMB) visibility.
Lead Tracking
Boost Leads from Searches
Track the performance and results of every campaign separately, with lead tracking and advanced attribution to evaluate campaigns' ROI.
Attribute forms, phone calls, and in-store visits to landing pages or digital campaigns.
Grow your potential customer list for remarketing purposes.
Goals
Improve online visibility
Increase views of VDPs
Boost amount of leads, phone calls, and in-store traffic
Grow your lead database via transparent reporting
Reporting
Easy to use and to navigate, 24/7 live dashboard to track all your metrics from your SEO campaign.
Keyword Rankings
Backlink Reports
SEO Site Audits
Leads from SEO & Google Maps
Proven SEO for Auto Dealerships
1. Industry Knowledge
By specializing in marking for the automotive industry, we have access to insights, tools, and proprietary tactics that we have proven to work for the last several years.
2. Full Transparency
We guide you step by step throughout your SEO campaign so you're in the known every step of the way. Transparency is very important to us and is our main driver.
3. True Partnerships
We value every single one of our partners. For that reason, we guarantee exclusivity in your market so we respect your success and we help you stand out.
Top-Rated SEO for Car Dealerships
After 100s of automotive SEO strategies launched, we know what works.
Our specialty in Automotive SEO for Car Dealerships allows us to fully understand the industry to help you better.
We understand what tactics work
We know which keywords convert
We know how to get the results you want, faster
We Strategize, You Sell More
Automotive SEO for Car Dealerships
Apply for an Auto SEO Strategy Today.
How we can help boost your auto sales.