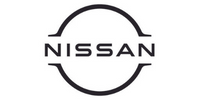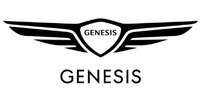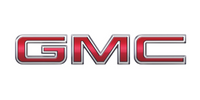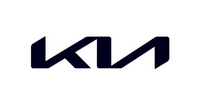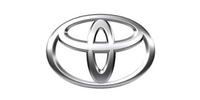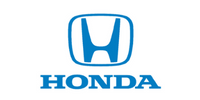 Woobound Listings: Local Marketing Technology

Local Marketing & Listings Services
Making sure your business is easy to find online is a key to success in this digital era. Customers search for the services and products you offer on Google, Yelp, Facebook, or local apps, maps, and directories. The question is are you visible everywhere?

All in One Local Listings App
Be where your customers search when they're ready to buy! We'll create, maintain and optimize your local business listings—tweaking your profiles to ensure you move up in local searches on major search engines like Google or Bing.

Ensure your listings accuracy and security
Once we set up and optimize your listings on more than 40 of the most important business directories, we will continue to monitor them constantly, keeping them up to date and ensuring no one else creates duplicates or tampers with your information.

Get on the maps—and the apps
Let's get your business some attention on apps and maps such as Facebook, Yelp, Waze, Apple Maps and more! We'll create and maintain your local business listings services on all the top apps and directories.

Manage reviews and ratings
Our team can help you respond to online reviews, thanking customers for their praise and helping spin poor reviews into a positive with thoughtful responses that show off your customer service.

Proven results
We'll monitor our results and share dashboards and reports that show you that you're getting good value for your dollar! Read what our other customers have to say!
Boost your local SEO with Woobound Listings Management
Data accuracy in local listings are an important ranking factor. Managing 50+ directories shouldn't be a shore; it should be easy. With Woobound Listings, you have full control over all the most trusted directories so your business can be found anywhere. 
Easily manage multiple Google Business Profiles
Running a multi-location brand? Managing Google Business Profiles individually takes time away from tasks that matter to you. Instead, Woobound Listings lets you manage all your Google profiles at the same time. Update information, post, and respond to reviews.
Powered by the Best Listings APIs